Since 1989, at Blautec we help people with reduced mobility the capacity to get safely into and out of the pool. We manufacture and distribute products and services for a more efficient, safe, and sustainable technical management of swimming pool facilities.
ACCESS Hydraulic Lift Manufacturer
With the production of our hydraulic lifts for swimming pools , we ensure that facilities have accessible swimming pools for all. Aware of the barriers that exist, our expert team helps facility centers to adapt to all customer requirements. ACCESS pool lifts are entirely manufactured in our workshop located in Igualada (Barcelona). We certify that we use premium quality materials in order to offer higher safety and confidence to the user.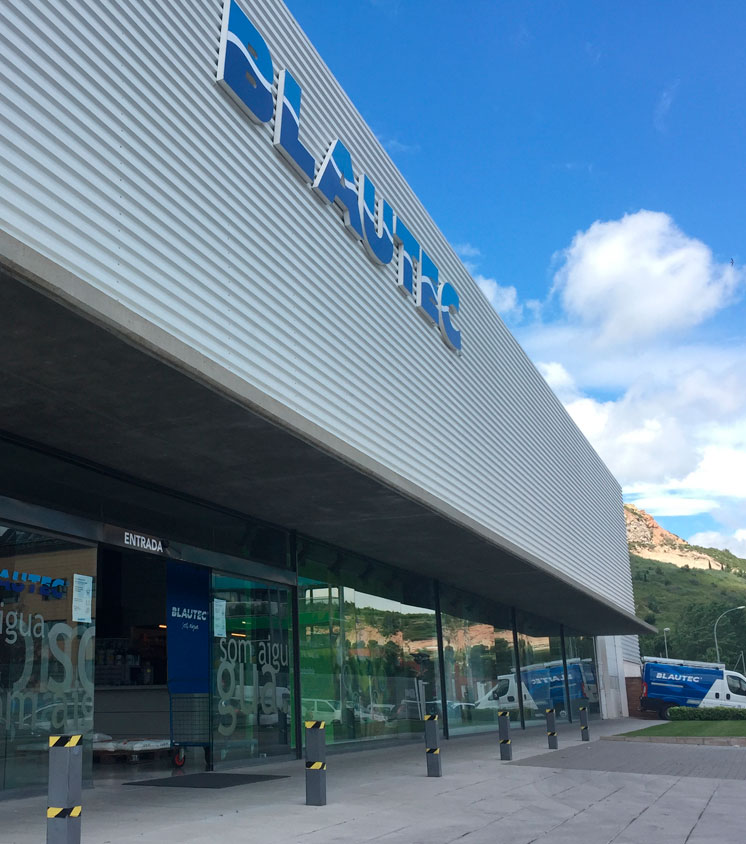 Blautec central building in Igualada
The best advice and Technical Assistance (SAT)
Our technical team consists of professionals with more than 20 years of experience within the sector. We maintain direct contact with the client to offer advice and technical support necessary in the before and after sales. We are always available to offer solutions and resolve any related query.
Design and R&D to improve accessibility in swimming pools
ACCESS elevators have been designed and developed by our R&D department to offer customised solutions, to optimise the quality service for each facility, as well as to improve the user experience, through the application of advanced technologies and in line with future trends that are adopted in the sector internationally.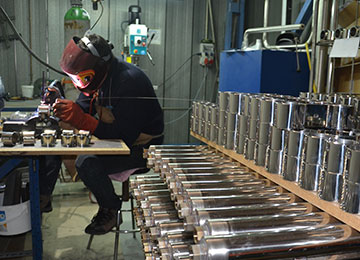 Elevator manufacturing workshop in Blautec
MISSION: ACCESS hydraulic pool lifts are suitable for different types of swimming pools: public, residential and community pools, so that people with reduced mobility can enter and exit the water without any difficulty. The price range is in line with the quality of our product.
VISION: To be a world reference in the swimming pool sector. To eliminate social barriers and achieve public and residential swimming pools, accessible to any person.
Request more information and prices: