Blautec offers optional accessories to be adapted to our pool lifts to improve the safety and comfort for users in case of special needs.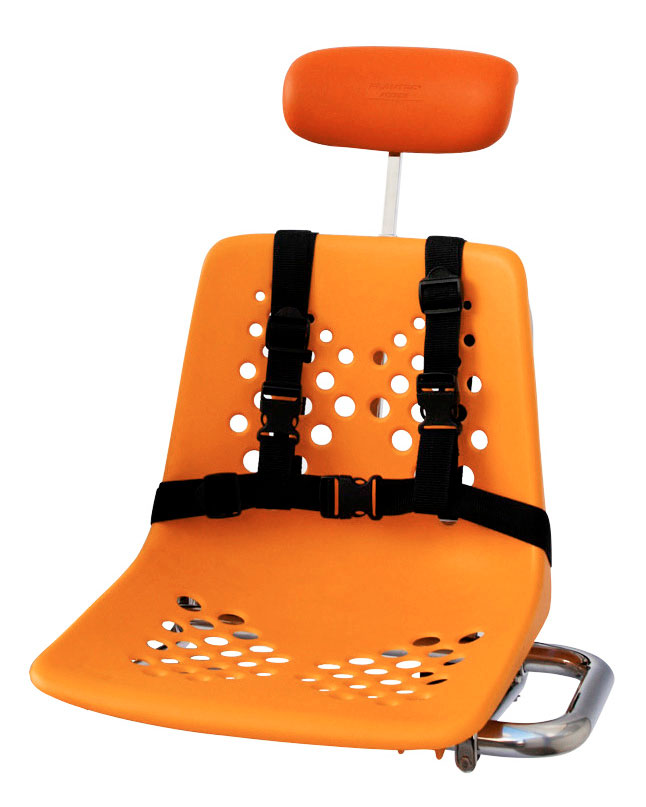 Harness for securing the user to the lift seat to provide increased safety for users.
The headrest also offers enhanced comfort.
Suitable for all ACCESS models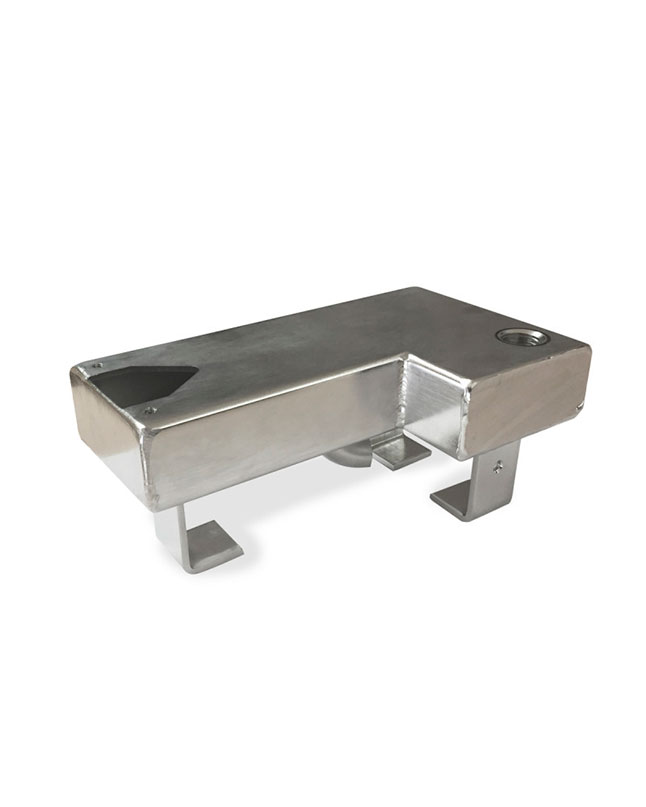 Additional anchor ACCESS B1
Additional surface anchorage/fixing kit for the ACCESS B1 portable lift. Its installation offers the possibility to use the same lift in several areas or pools in the same centre.
Suitable for ACCESS B1
Request more information and prices: