Blautec offers optional accessories to be adapted to our pool lifts to improve the safety and comfort for users in case of special needs.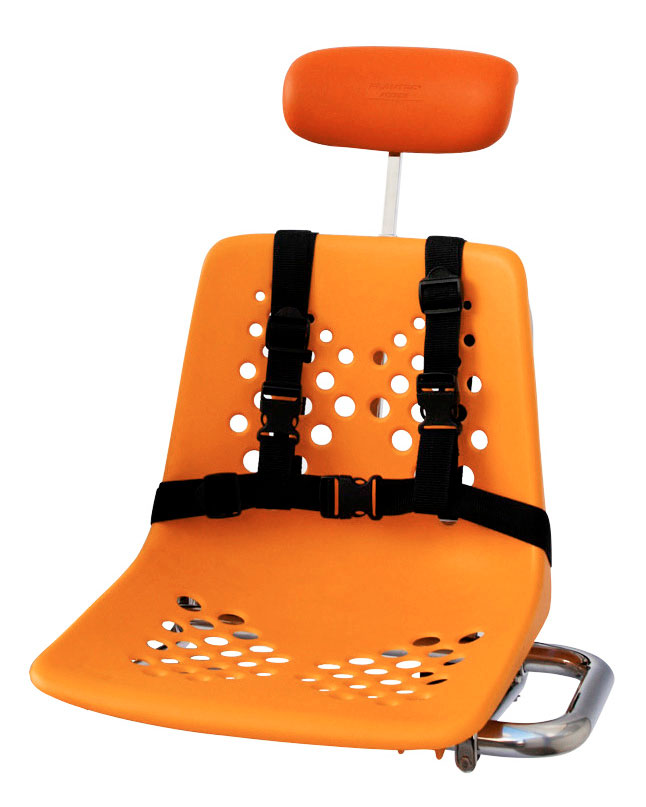 These accessories are designed to improve the safety and stability of the user. The harness, which is very easy to apply and remove, it is used to secure the person to the pool lift seat.
The headrest serves as a support point to make the transition more comfortable by providing full support to the user.
Suitable for all Access models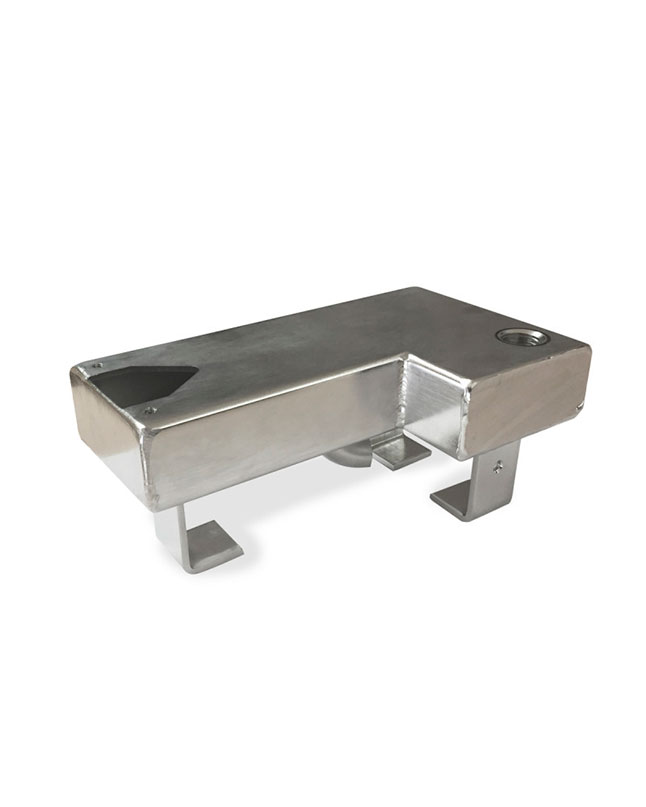 Additional anchor Access B1
Additional surface anchorage/fixing kit for the ACCESSB1 portable lift. Its installation offers the possibility to use the same lift in several areas or pools in the same centre.
Suitable for Access B1
Request more information and prices: