Accessible pools
with hydraulic pool lifts
by ACCESS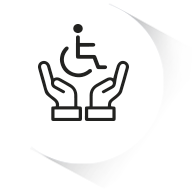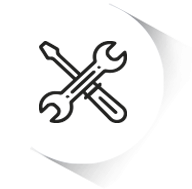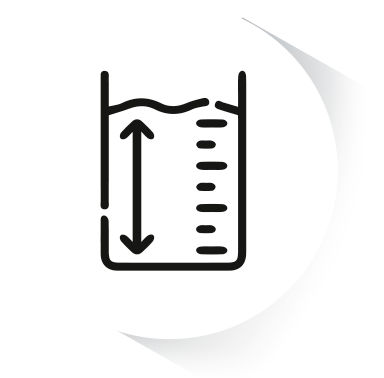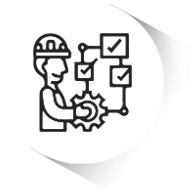 Own production in Barcelona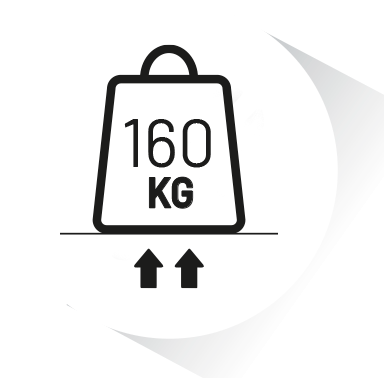 Leaders in lifting capacity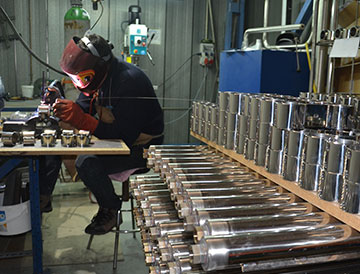 Blautec, an experienced pool lift manufacturer, offers accessibility solutions for all types of swimming pools.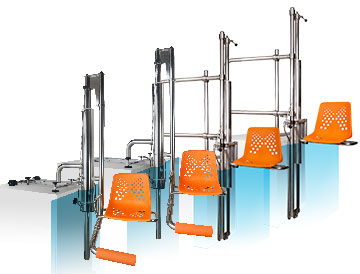 View our range of pool lifts for all types of swimming pools and suitable for different access needs.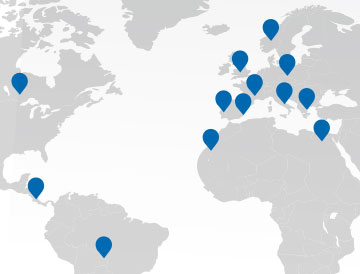 Blautec distributes pool lifts all over the world and for all types of customers: professionals and private individuals.
Do you need your pool to be accessible?
Call us on (+34) 93 595 18 36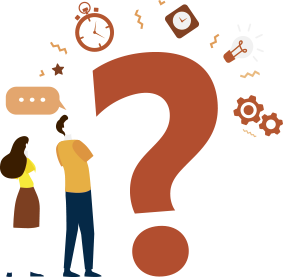 Request for more information
Frequently asked questions
How does a ACCESS hydraulic pool lift work?
In which type of pool can an pool lift be installed?
What maintenance does an ACCESS pool lift require?